From the first time I met Katherine and Spencer, I knew we were a perfect fit. The more I got to know them, the more I knew we were going to be great friends. And I was so right!
Katherine wanted to have her bridal session at Cokesbury College. This venue is so special to her because it's the place where her sorority had their meetings. I am so happy she picked Cokesbury. It's a stunning location! The vintage details allowed for the perfect backdrop for her gorgeous gown.
Katherine, you were such a beautiful bride. I'm so glad I had the chance to get to know you and Spencer and walk this journey with you.
Beautiful bride sitting in wedding gown at Cokesbury College
Beautiful bride smiling in wedding gown at Cokesbury College
Beautiful bride sitting in wedding gown at Cokesbury College
Beautiful bride sitting in wedding gown at Cokesbury College
Bride in wedding dress at Cokesbury College
Beautiful bride in wedding dress at Cokesbury College
Beautiful bride in wedding dress at Cokesbury College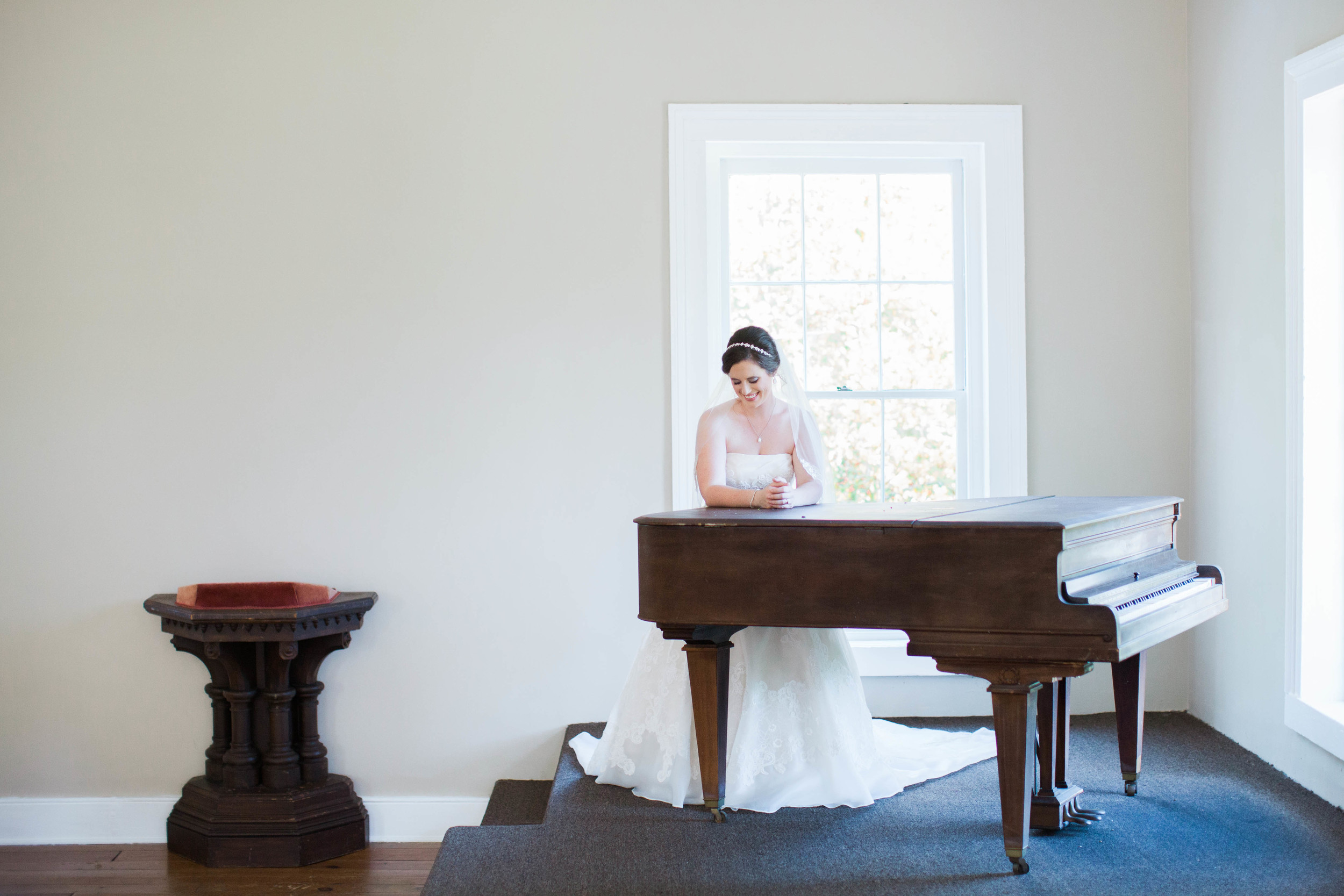 Beautiful bride in wedding dress at Cokesbury College
Beautiful bride in wedding dress at Cokesbury College
Beautiful bride in wedding dress at Cokesbury College
Beautiful bride in wedding dress at Cokesbury College
Beautiful bride in wedding dress at Cokesbury College
Beautiful bride in wedding dress at Cokesbury College
Beautiful bride in wedding dress at Cokesbury College
Beautiful bride in wedding dress at Cokesbury College
Beautiful bride in wedding dress at Cokesbury College
Beautiful bride in wedding dress at Cokesbury College
Beautiful bride in wedding dress at Cokesbury College
Beautiful bride in wedding dress at Cokesbury College
Beautiful bride in wedding dress at Cokesbury College
Beautiful bride in wedding dress at Cokesbury College
Beautiful bride in wedding dress at Cokesbury College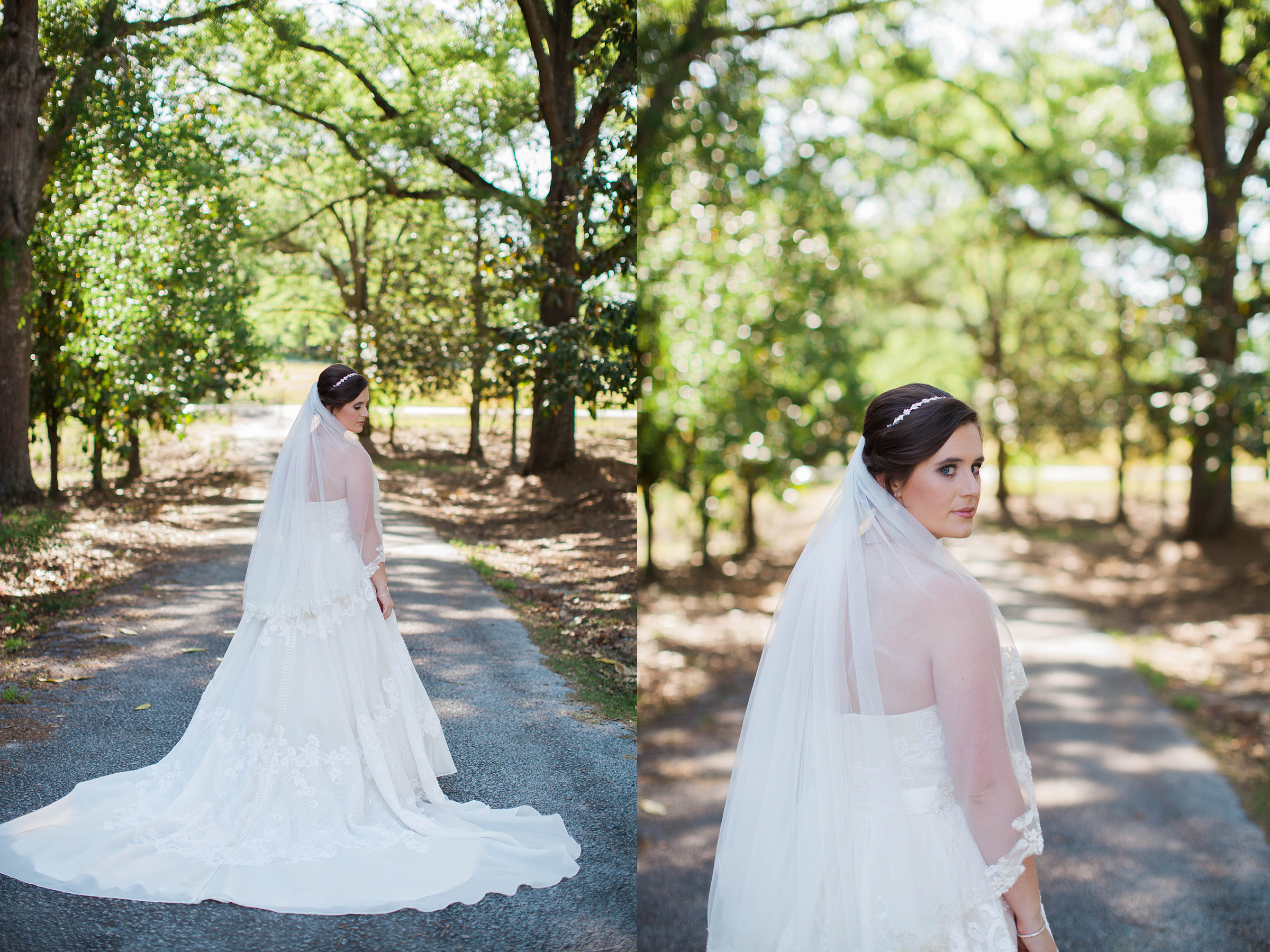 Beautiful bride in wedding dress at Cokesbury College
Beautiful bride in wedding dress at Cokesbury College
Beautiful bride in wedding dress at Cokesbury College
Beautiful bride in wedding dress at Cokesbury College